The Express Entry Program
Express Entry is the fastest way to immigrate to Canada as a permanent resident. The Express Entry system is an online system to manage skilled immigration applications designed to rank candidates based on their scores.
Applications under the express entry system are processed within six months. The number of candidates invited under the Express Entry system depends on Canada's annual immigration levels.
Canada Provincial Nominee Immigration Programs Overview
Under a shared jurisdiction between Ottawa and the provinces, Canada operates a two-tiered immigration system, offering programs for skilled workers, at both federal and provincial levels.
Through a network of Nominee Programs (PNP), almost all of Canada's ten provinces and three territories can nominate skilled worker candidates for admission to Canada with the specific skills required by their local economies. Successful candidates who receive a provincial or territorial nomination can then apply for Canadian permanent residence through federal immigration authorities. This is an important component of all provincial programs.
Many provinces also run their own categories under the Canada Express Entry System. As a result, the provinces have an increasing role in the selection of economic immigrants.
In some instances, candidates who do not qualify under one of the federal programs may qualify for admission to Canada under a PNP. Some candidates may also qualify for a temporary work permit in the interim, allowing for early entry to Canada for the applicant and their accompanying dependants.
Many of the large provincial programs face problems with processing delays. Canada attracts considerable interest from potential new immigrants, far surpassing the processing capacity of immigration programs.
The Canada Express Entry system has successfully tackled processing delays, while many of the provinces are now choosing to open and close their popular streams periodically throughout the year to avoid large backlogs.
Let us help you choose the right province to immigrate to!
Save Money and Time by selecting the right Province
Did you know every province in Canada has subsidies for a different business categories?
We can help you choose the right program so that you get full benefits after immigrating to Canada!
MAKE CANADA YOUR NEW HOME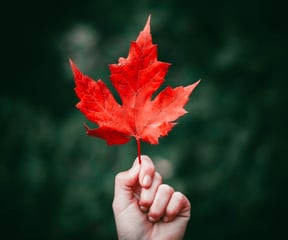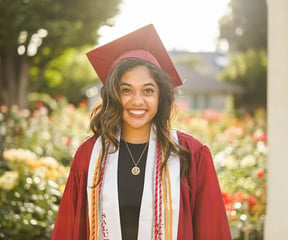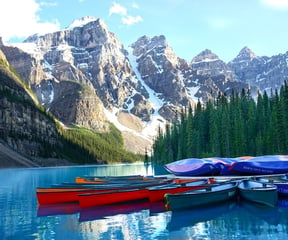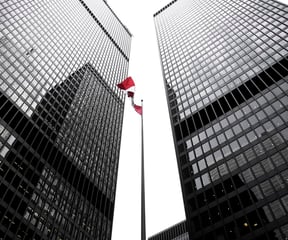 Subscribe to our newsletter
Stay up to date on immigration news with our monthly newsletters All rights reserved by Visacraft Immigration Services Inc. | 2021 | Proudly Designed by Akash Salian.