FAMILY SPONSORSHIP / SPOUSE VISA
Bringing your loved ones to Canada!
Apply for your Family's/Spouse's Visa with us!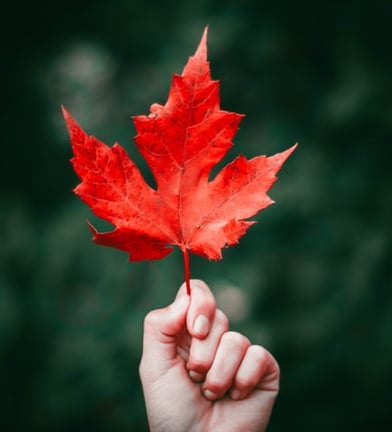 Canada's one of the main immigration goal is to help unite families. If you are a permanent resident of Canada or a Canadian Citizen and if you are at least 18 years old then you can sponsor your spouse, partner or child.
If you are a Citizen of Canada or a Permanent Resident and if you are legally married then you will be eligible to sponsor your spouse, common-law partner or conjugal partner.
Canadian citizen or permanent resident can sponsor a spouse under this program
- The minimum age requirement is 18 years for both sponsors.
- The sponsor will require to sign a sponsorship agreement and commit to providing financial support to his or her spouse for three years after they become permanent residents.
- Must not have been sponsored as a spouse in the last 5 years.
How to prove legitimacy of your marriage or realtionship?
In most situations, immigration officers who assess the applications may ask you to submit additional proof of the legitimacy of the relationship.
Some of the things you could submit :
- Joint bank account statement or any other joint assets
- Proof of joint lease
- Any evidence of joint bill payment like a phone bill or utility bill
- References from family and friends who can validate your relationship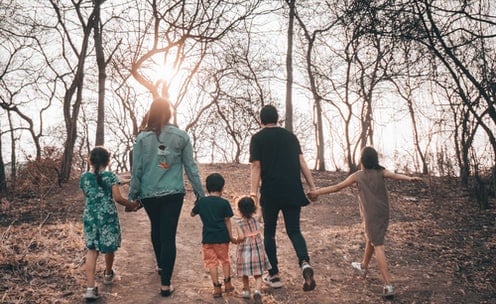 Under Family Class, the Canadian citizen or Permanent resident can sponsor:
- Spouse, common-law partner or Conjugal Partner
- Dependent child or adopted child,
- Parents or grandparents

SUPER VISA FOR PARENT AND GRANDPARENTS
You can sponsor your parents or grandparents to apply for super visa. Super Visa allows parents and grandparents to live and visit family in Canada for up to two years without having to renew their status.
The difference between a visitor visa and a super visa is that a super visa allows parents and grandparents to live in Canada for up to two years and will give a 10-year multiple entry visa whereas Visitor Visa only allows you to stay for up to six months or whatever time the officer mentions in Visa.
To be eligible for a super visa:
- The sponsor must meet the minimum income requirement to be eligible to sponsor parents or grandparents under this program
- You can submit any recent year Tax Return, recent pay stubs, employment letter, bank account statements etc
Subscribe to our newsletter
Stay up to date on immigration news with our monthly newsletters All rights reserved by Visacraft Immigration Services Inc. | 2021 | Proudly Designed by Akash Salian.