We help you have a smooth immigration and visa process.
Permanent Residence | Canadian Citizenship | Canadian Visitor Visas | LMIAS & Work Permits | IELTS and CELPIP Coaching
Immigration laws and regulations are often complex, and it could be challenging to understand for those migrating to Canada. Therefore, our goal is to simplify the process for my clients. We provide sound and time-efficient solutions to your immigration problems associated with work permits, visas, and permanent residence.
MAKE CANADA YOUR NEW HOME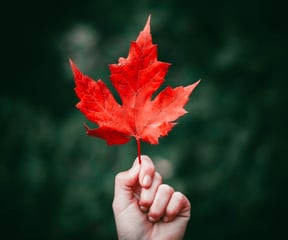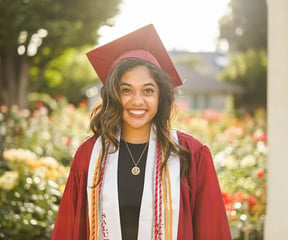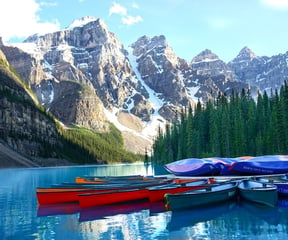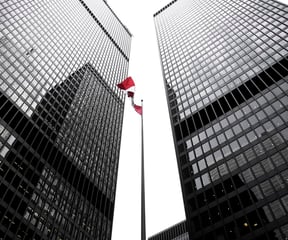 "I came across Visacraft Immigration when I was applying for my Student Visa. Their team really helped me a lot and provided me sound advice. My immigration consultant guided me through every step of the process and relieved my stress. They notified me whenever more documents were required or if there was a road blocker. I highly recommend anyone who wants to immigrate or study in Canada."
- Jaspreet Kaur, Toronto, ON
At Visacraft, Our client's best interest matters the most for us. We understand that making a decision to immigrate to another country is a life-changing one and we will be committed to staying with you as a guide on your journey to your destination and we will work to address any obstacles that come along the way.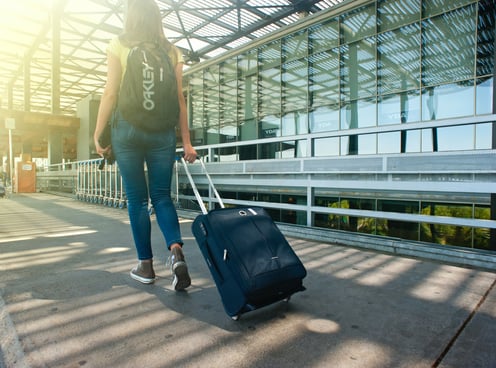 Some things that you can expect from us :
01. We take your dreams seriously, no false hopes. There are those who will promise you the world but will not get you anywhere.
02. We promise to give you clear picture from the beginning and will remain transparent throughout the process.
03. One case at a time approach and step-by-step guidance throughout the process
04. Case manager to handle your case who will your go-to person for any kind of query that arises
We provide the best-in-class IELTS and CELPIP coaching. Our programs are open to all age groups and are taught both in-person and online.
Subscribe to our newsletter
Stay up to date on immigration news with our monthly newsletters All rights reserved by Visacraft Immigration Services Inc. | 2021 | Proudly Designed by Akash Salian.