Your Trusted Immigration Consultant:
Get a Free quote for all your immigration needs!
We aim to reply you within 24 hours. For urgent enquiries call on to +1(780)655-8444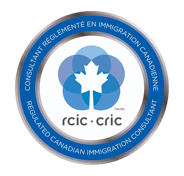 Subscribe to our newsletter
Stay up to date on immigration news with our monthly newsletters All rights reserved by Visacraft Immigration Services Inc. | 2021 | Proudly Designed by Akash Salian.